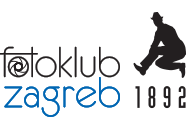 39th Zagreb salon supported by





International Exhibition of Photography 2020
Closing Date: 10.09.2020.
---
00

Days

:

00

Hours

:

00

Minutes

:

00

Seconds
---
Report cards: 10.10.2020.
---
Mimara Museum, Roosevelt Square 5, Zagreb, Croatia
Exhibition stays open till 02.12.2020.
---
Sending awards and printed catalogue: 10.12.2020.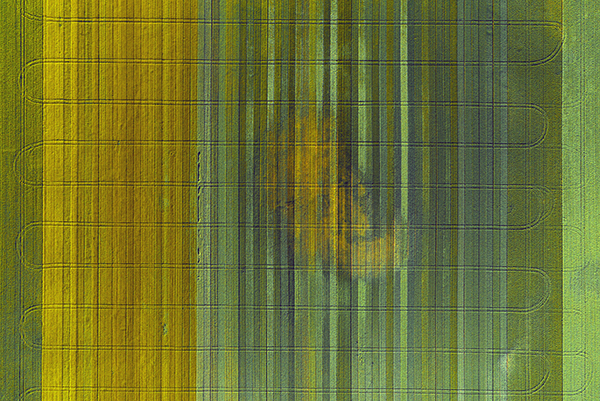 Fulvio Merlak
Born in Trieste in 1948, Fulvio Merlak has been involved in photography since the juvenile age. Since 1983 he has held the position of President of the Fincantieri-Wärtsilä Photographic Club of Trieste. From 1991 it develops activity of cultural operator in the field of visual communication. He has coordinated the realization of many reviews, promoting at the same time numerous seminars and advanced image reading courses and he has taken care the publication of some photographic volumes. From 2002 to 2011 he has covered the position of President of the Italian Federation of Photographic Associations (FIAF), for then to be named Honorary President of the same. He is currently Director of the FIAF Events Department, and member of some national Scientific Committees.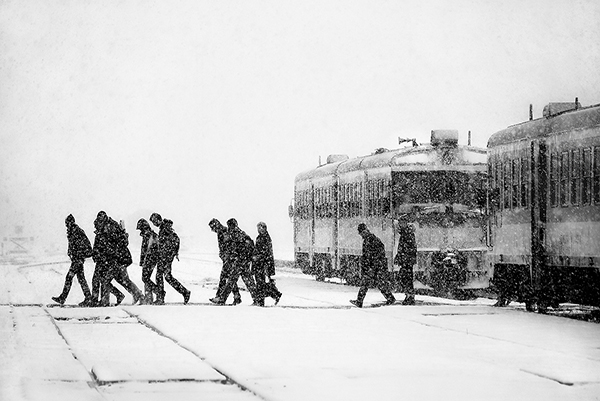 Ivana Planinić
Ivana Planinić was born in 1969 in Zagreb, Croatia. She graduated from the Faculty of Architecture and, as a young architect, started to explore architectural and urban forms through photographic lenses. In 2013, she obtained a Digital Photography and Processing Specialist qualification, and in 2015 became a member of the International Federation of Photographic Art as the artist of photography, Artiste FIAP (AFIAP). Throughout her photographer's career, she has been equally engaged in analogue and digital photography. At the contemporary photography competition Rovinj Photodays 2013 her series of photographs 'Zapruđanske limenke' ('Zaprude's cans') entered the finals in the category Architecture. At the Zagreb street festival Cest is d'best in 2014 she was awarded the first prize for the best documentary photograph, in 2015 the Blue Ribbon as the most successful author and in 2018 the Grand Prix. At the Zagreb Salon International Exhibition of Photography in 2014 she won the FIAP Honorary Ribbon for the photographic collection 'Illusion' and in 2016 she received the FIAP Honorary Ribbon for the photograph 'In between'. In addition, she has had several thematic group exhibitions as a member of the Photographic Association Fotogard and Photo Club Zagreb and three solo exhibitions, i.e. in 2014 she exhibited the series of photographs 'Crystals' and in 2016 and 2019 the series of photographs 'Mamutica' ('Mammoth building').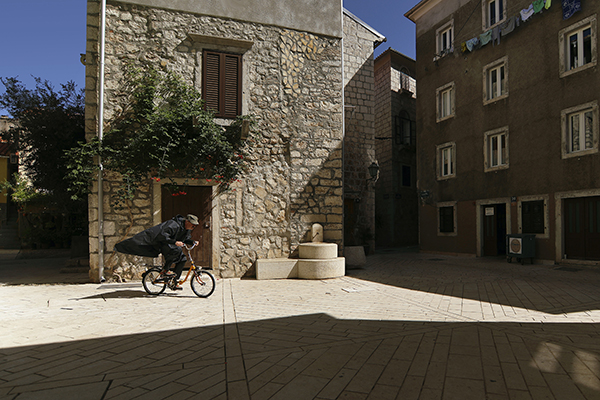 Davor Žerjav
Davor Žerjav was born in 1977 in Čakovec. He works as a teacher-advisor in a primary school. Photography has been his companion ever since his early youth and the time of analogue photography, which was presented to him by his father. The appearance of digital technology enables him to devote himself more deeply to the art of photography. In 2010 he joined the Čakovec Photo Club and became its active member. He is a portrait and landscape photographer mainly dedicated to children and adult photography education. He has been writing about photography since 2011 and publishes books in the Čakovec Photo Club. His first book "To Think Photographically" is primarily intended for beginners in photography and for all the people who want to approach the photography thoughtfully and thoroughly. His second book "The Code of the Photographic Image" was issued in 2014 and is intended for both photographers and a wider audience who want to discover how photography works as a medium. His third book "Creative Macro Photography" was issued in 2016 in cooperation with Petar Sabol, the most awarded Croatian photographer. The book is a specialized handbook of macro photography, in which Peter Sabol, after years of hard work, became a top and recognized master. Along with his first solo photographic exhibition "FACES" held in 2016 he published a photobook.
Close
Testimonials
"I like Zagreb Salon because it is one of the oldes photography salons in the world!"
Mike, USA
"I'd love with my words to thank all the people that voted for me to the international photography competition 37 Zagreb salon 2016 than ive won the silver medal (PSA - photographic Society of America) to the category "open color". special thanks to Vera Juric for her invitation and her support!"
Ioannis Sidiropoulos, Greece
"Zagreb Salon je jedinstveni događaj u ovom dijelu Europe - šteta ga je propustiti kao natjecatelj!"
Alenka, Slovenija
"Bio mi je zadovoljstvo sudjelovati na tako važnom i velikom međunarodom natječaju"
Marta, Poland
"Prijaviti ću se i ove godine, jer je sve bilo iznimno dobro organizirano sa izuzetno kvalitetnim odabirom fotografija"
Siddharth, India
"Cijena je povoljna, žiriranje odlično, a sama izložba u Mimari je doživljaj za sebe - sigurno ću se opet prijaviti!"
Tamara, Cipar
IN TOTAL – 86 AWARDS
Each author can receive only one award in each section.